Musique et arts en fête
School Concert
Out of respect for our volunteers, students, and supporters, we have regretfully decided to cancel our event due to the COVID-19 guidance. Refunds will occur automatically within the next 7 to 10 business days for online and phone sales.  Tickets purchased in person will need to be returned to the box office. If you do not see your refund on your credit card within the next 30 days, please contact the box office for assistance, help@tixit.ca for order inquiries.

Par respect pour nos bénévoles, nos étudiants et nos clients, nous avons malheureusement décidé d'annuler notre événement en raison des directives COVID-19. Les remboursements auront lieu automatiquement dans les 7 à 10 prochains jours ouvrables pour les ventes en ligne et par téléphone. Les billets achetés en personne devront être retournés à la billetterie. Si vous ne voyez pas votre remboursement sur votre carte de crédit dans les 30 prochains jours, veuillez contacter la billetterie pour obtenir de l'aide.
 
If you have order inquiries please email help@tixit.ca 
- - - - 
Les élèves des écoles secondaires de la DSFM présentent un spectacle célébrant la diversité de la programmation artistique de la DSFM.  Venez témoigner des nombreux talents de la jeunesse de notre francophonie manitobaine!
Other
Patrons require a ticket for entry / Les clients ont besoin d'un billet d'entrée
2 years old and under, free on lap / 2 ans et moins, gratuit sur les genoux
Running time
90 minutes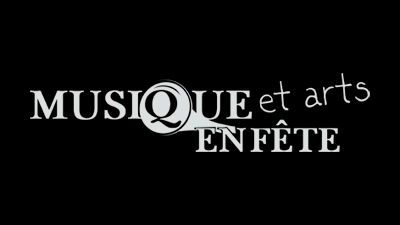 Centennial Concert Hall
555 Main St, Winnipeg, MB
Tickets at 204-949-3999
centennialconcerthall.com
Date:
March 17, 2020 | 6:30 pm